08-12-19
TAKING A DENT OUT OF COLLISION REPAIR CONCERNS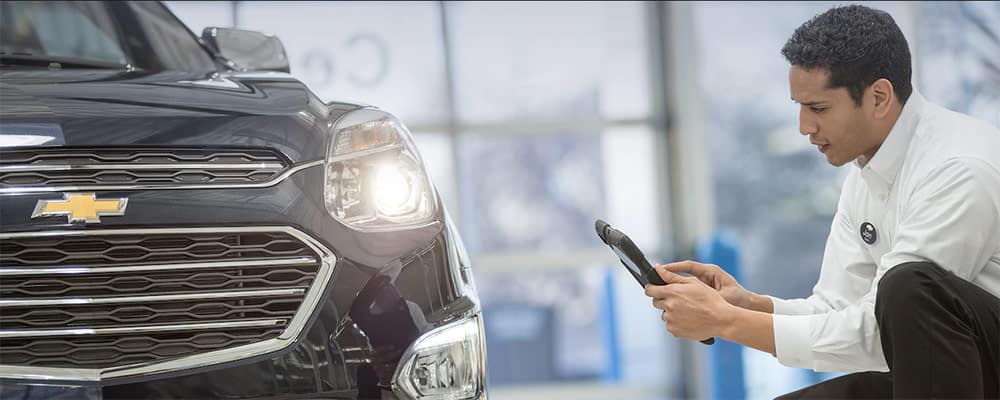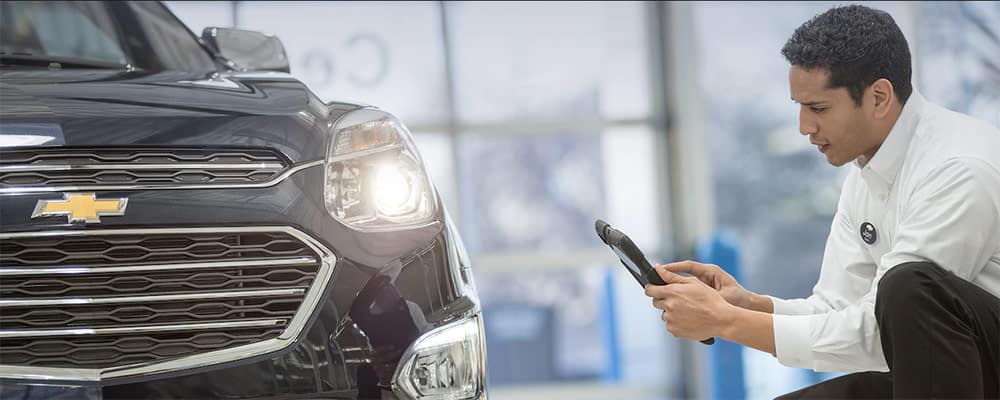 Five questions with body shop manager Brad James
You've been in a car accident. Thankfully, no one is hurt - well, except for your vehicle.
For some Calgarians, the real pain comes when getting their car fixed from an unfortunate dust-up. Where do you start? Who do you trust? What can you expect?
Brad James has heard all these questions ... and then some. The body shop manager with GSL GM City recently sat down to discuss what Calgary drivers should consider following a car accident.
GSL GM City's body shop, located within the dealership at 1720 Bow Tr. S.W., repairs all makes and models, and has access to a complete line of factory and aftermarket parts. In addition to collision repair services and full on-site mechanical facilities, the shop also offers in-house glass repairs/tinting, 3M paint protection installation, box liner installations and more.
The dealership recently partnered with Speedy Collision Centre to become its downtown full-service centre - making insurance claims seamless and getting drivers on the road quicker and with confidence.
Q: Why is the cheapest price not always the best deal?
Brad: If you're paying a lower price, you might be paying for non-factory parts. Or lower skilled labour. Or the work might not be warrantied. At GSL, for example, our staff are inter-provincial licensed technicians who have been trained in all forms of metal and plastic repairs. They have extensive factory training, as well as access to factory parts, plus experience working on all makes and models.
Q: What does the repair process look like?
Brad: A customer would first book a time to assess the vehicle's damage and estimate the cost of repairs. The quote would then be sent to the insurance company for authorization, or to the customer if he or she is paying. Once approved, the body shop would check for available parts, book the vehicle, complete the repairs, clean up the vehicle and return to the customer.
Q: Why should I fix my car at a dealership?
Brad: Being a dealership that's been around for 110 years gives drivers confidence that we're not going any where, and that we can stand behind the lifetime warranty on our work. Unfortunately, that's not always the case with all privately-owned body shops that might have been hurt by economic conditions in Calgary. Guarantees are hard to come by. At GSL, they come with every body shop repair.
Q: How does the recent partnership with Speedy Collision benefit Calgary drivers?
Brad: It's the best of both worlds. The addition of Speedy gives Calgary drivers working with their insurance companies easy access to GSL as a preferred vendor. It also gives drivers peace of mind the repairs are being done at a dealership that's been around for more than a century.
Q: What advice do you have for Calgary drivers shopping around?
Brad: Go wherever you feel comfortable that has people you trust. You should want to know who is working on your vehicle, and have confidence that, if something goes wrong down the line, you're covered. Most drivers don't know that, according to provincial regulations, you have the choice of where you get your vehicle repaired.
***
To set up an appointment for an estimate to have your vehicle repaired, call 403.781.1519 or email bodyshop@gslgmcity.com.
---