08-12-19
A GREAT CUSTOMER EXPERIENCE AT GSL!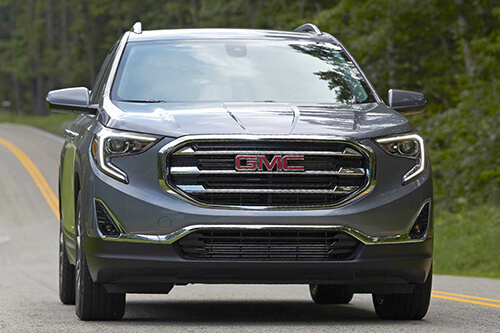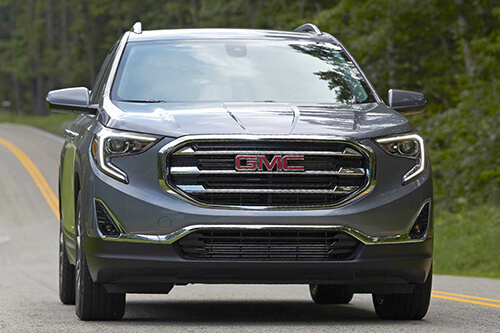 Hi, my name is Jonathan, my experience at GSL GM City was memorable and I felt I received a class leading sales experience during the purchase of my new 2019 GMC Terrain. 
I started my searches by heading online and searching dealerships around my area of downtown and found GSL GM City. I am new to Calgary as I have relocated from out east near Toronto. My old 2002 Ford Focus was needing to be replaced with a capable SUV. My Google search led me to GSL GM City and I must say, the website was easy to navigate and for me to find the information I needed to narrow my search down. 
Upon viewing online, I found the Terrain would best suit my needs. I was provided all the necessary information on the vehicle, and toured the staff section of the website to find who would best suit my needs. Upon selecting my sales person, I connected VIA email to set up a time to come check out my new car. 
I promptly received an email response within minutes with more information on the vehicle and a few appointment times where I could come view the vehicle. 
Upon my arrival, the dealership reception area asked me if i'd like coffee or water while she welcomed me to the dealership. A nice touch was the customized water bottle from GSL. 
I waited briefly to meet my sales guy who then made a great introduction and we headed to the office to select a specific model and discuss my needs. I feel my must have features and price point were strongly considered while we selected a new Terrain to drive. I felt incredibly comfortable the entire time during the walk around, and negotiating my car deal. 
When it came time to apply for finance, I was given all my options including warranty and protections for my investment. The finance team was really awesome to meet with, and I had a approval within a reasonable time frame. 
It was then scheduled that I could pick up my new Terrain within 48 hours and it was washed nice and clean and filled with fuel! The level of customer service at GSL is truly incredible. The manager came and thanked me for my purchase, and I felt great about giving my business to GSL GM City. 
Overall, I would return to GSL GM City and highly recommend my friends give them a chance when they purchase a vehicle. 
I know I will be back! Thank you GSL GM City! 
- Jonathan
---