TURN YOUR SERVICE BILL INTO AFFORDABLE MONTHLY PAYMENTS!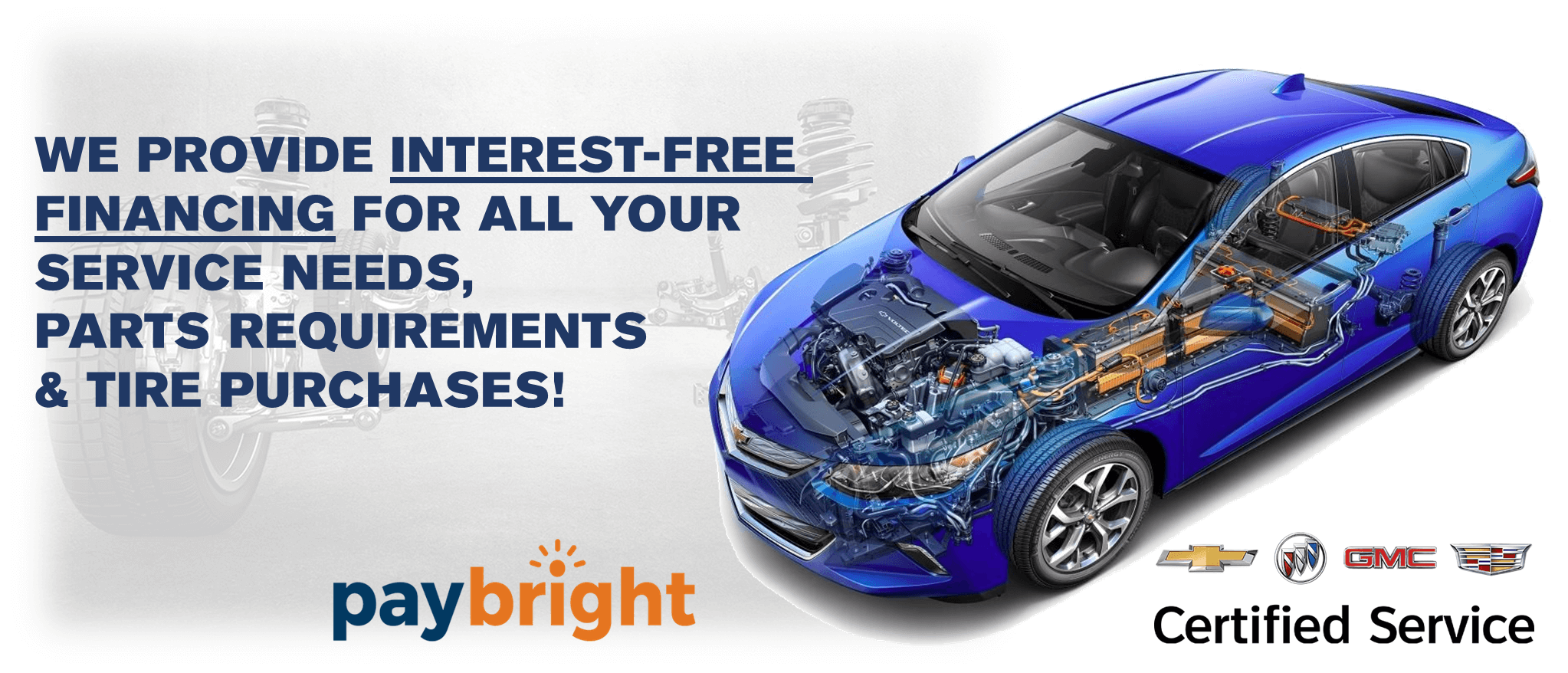 This exclusive program, offers convenient hassle-free payment plans that cover any service or parts above $300 for all makes & models we service! We provide this service for all Customers, regardless of you purchasing your vehicle with us or elsewhere!Once you qualify, your service and/or parts bill is converted into low, convenient monthly payments that are flexible for you. This is an open loan that you can pay off any time with no early payment penalty offers additional flexibility with a skip-a-payment option. The application process is simple and fast plus your approval is valid for one entire year.Simply click for a quick approval. It only takes a minute to apply!APPLY FOR FINANCING TODAY!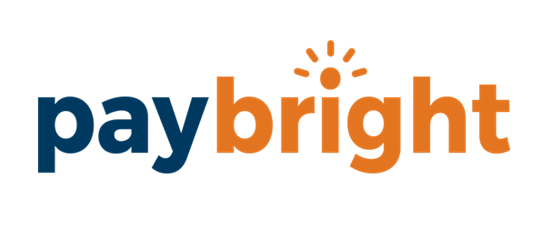 Disclaimer: 0% interest rate is subject to approved credit. Terms and conditions apply. See dealer for complete offer details.